Uncategorized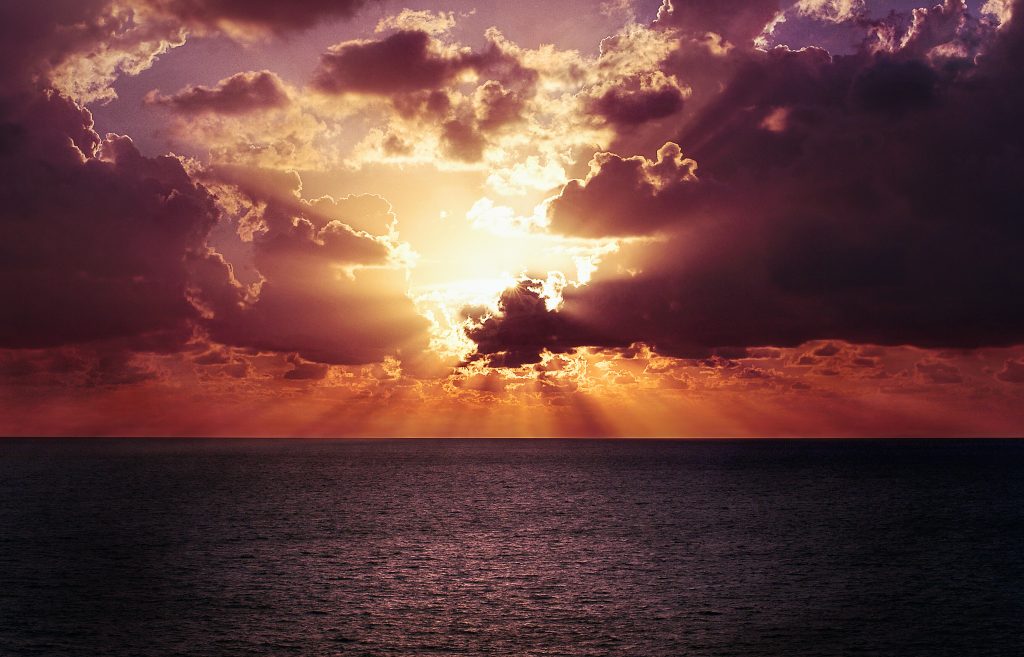 Ten Years Online: 2019
Buy Learning to Breathe which focuses on mental health, and Twist, Weave, Untangle about my becoming a critical digital pedagogue.
The last year in this. Which was just last year. Or, even, just a few short months ago.
In 2010, my kids were three and one, and now they're 12 and 10, tweenagers! They can fly on their own! They can be alone! They organize themselves with their friends! They also stay up later.
I'm coaching again, a new team, one that feels like my old team I grew up swimming on. The kids are adjusting, we're all adjusting.
I get to spend a week in Montreal, rather in Dorval, in the house where I grew up, without the kids or anyone else, just the dog and I, there to write. And by the end of 2019, I have an almost 110k-word manuscript. I wrote it in a year. It's still not quite done (I never got to ride the bus I had meant to, so that chapter isn't done yet) and it's still a drafty draft, but…one-hundred and ten thousand words. Plus whatever else I am writing. Which, is still a lot.
I barely miss the deadline I set for myself to get to the affect and alt-ac manuscript off to the editors, but I spend a good chunch of time writing and editing this book, too.
I successfully do a complete edit/re-write of my other memoir manuscript. I'm waiting for that to come back to me FROM EXTERNAL READERS.
I finally, FINALLY write about the whole #OMLA event. Heck, just check out the Twitter recap, which is why this recap feels weird – didn't I literally just do this?
People at my still relatively new job learn that I can write fast and well and become someone who writes. A lot. But it's fun and I love it and I can now give people my words and say, do with them what you will, I can let them go.
I start answering CFPs again. So I write things tht are still not in any shape, but will be, eventually, and will come out in the 2020s. I spend 2019 helping other people write, which feels good, and I start to really look for opportunities to mentor, to reach out, to help, to use my voice for good again, or maybe for more and different good.
And, I finally finish editing that podcast, and ALL THE THINGS ADHD launches in the fall, and now it has been downloaded almost 2k times, and I get emails and messages about how much it has helped people and now I'm also an expert on podcasting. And I embrace it all.
I love working and I love the work and opportunities keep coming that bring me back to what I used to do, what I used to love, and still love, like Digital Humanities, like Quebec language and culture, like translation, like affect, like public outreach, like being a columnist, like leading workshops and webinars, like self-promotion, like connecting.
It started, ten years earlier, with me in Morehead, Kentucky, alone and lonely and feeling like a failure. And so I got online.
Look at how fucking far I've come. And I can't wait to see where I get to go next.